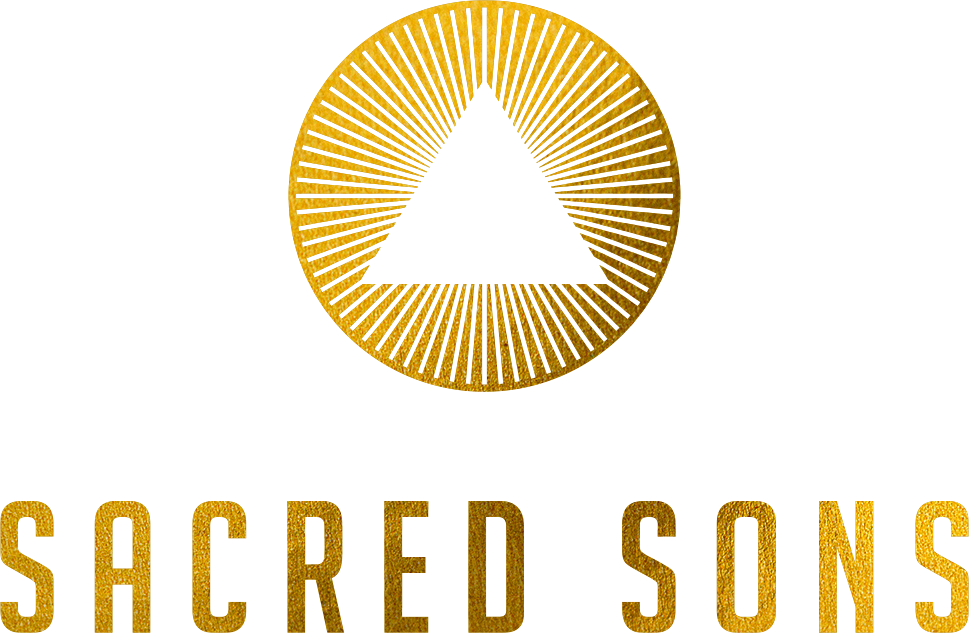 PHYSICAL PILLAR
Level 1
#Evolve | #Learn | #Practice | #Lead
Learn and embody key Pillars of Masculine Leadership.
broaden your physical capacity
Introducing the Physical Pillar Trainings
Video Content
Our best went into this video work and we know you'll find it captivating and easeful. Shot on location at our Prime Leadership in the Poconos.
4 Physical Pillars
Breath. Posture. Awareness. Lifestyle. These are the Physical Pillars we've defined for our community to embody our words, actions, and vitality.
"The 9" Movements
Developed over the past 5 years, "The 9 Movements" is truly the movement of Sacred Sons. We've infused our signature sequence from a collection of relational & ecological flavors that have emerged within the Sacred Sons culture. We go over each movement with instructionals from Kale and Andrew
Recorded Class Follow Along
A full "9 Sequence" filmed at Prime Leadership (our highest standard of training), for you to follow along with after learning each movement on your own.
Lesson series
Physical Pillar - Level 1
Training Series
Physical Pillar
Level 1
PP1
Components:
ANCHOR IN YOUR FUNCTIONAL EMBODIMENT
Physical Pillar 1 is the gateway to embodying full spectrum vitality & certification.
9 Instructional & Context Based Modules

Full Recorded Session from Prime Leadership with Kale & Andrew

Lifetime Access to PP1 Content

Prerequisite for PP2 (Level 2 Immersion)
The 4 Physical Pillars of Sacred Sons
Empty space, drag to resize
1.

Breath

We begin with the most primal, natural source of nourishment- THE BREATH. To the masses, breathing each moment throughout the day is not understood as the first and greatest source of power. Within the pillar of Breath, you will become inspired to develop a transformative relationship to the breath.
Empty space, drag to resize
2.

Posture

How do you present yourself to the world? POSTURE reveals the your internal world, it is an exact representation of the past, present and future. As within so without. Whatever feelings or emotions you have attached to the future (stress, anxiety, fear) or the past (regret, guilt, shame) will show in your posture. Can you be fully present in the moment, to have strong boundaries and a loving presence, so as your posture changes so does your perception of the world?
Empty space, drag to resize
3.

Awareness

Within the pillar of AWARENESS you will come to know your nervous system so that you may feel into life more deeply. When you begin to understand the intelligence built into your physical body, the sensory patterns that reveal themselves become guides towards your freedom. We teach you the tools to support your system that result in long term sustainability
Empty space, drag to resize
4.

Lifestyle

It is vitally important to the culture of Sacred Sons that we align ourselves to the sustenance of natural cycles. To choose a lifestyle that coordinates to what is healing and regenerative for you. By experiencing the sunrises and the sunsets, we attune to the rhythm of our days, paired with an optimal amount of movement, we can have restful sleep. Discerning and eliminating the amount of chemicals that we ingest or apply to our bodies is a key component to the harmonizing of our bodies. We believe that in order for us to pursue health we must also call health into our communities.
The Course Creators
Kale and Andrew have spent the past 10 years training and developing this program that is like nothing else.
Kale Ka'alekahi
Lead Physical Pillar
Andrew Huvaere
Lead Physical Pillar
Physical Pillar Pathway
Level 1 - Foundations
anchor in your functional embodiment
PP1 is the gateway to embodying full spectrum vitality and functional embodiment. This course is a 9 Module at-home self-paced training and has open enrollment. PP1 is a prerequisite for PP2 Immersion training.
Level 2 - Immersion
At Level 2 men dive into the foundational practices that create the competency on the intention and approaches to physical sessions, ritual combat, and breathwork with in SacredSons. Level 2 training is an in-person Immersion with Kale and Andrew with an an online container and coursework.
Next Immersion is Spring 2024!
Level 3 - Intensive Certification
At Level 3 men have the opportunity to become proficient in the facilitation skills required to lead physical sessions and ritual combat within Sacred Sons. Men become certified at Level 3 with a multiple in-person Intensives and online coursework.
Next Intensive Certification is Fall 2024!
Sacred Sons Co-Founders
#invite you to lead your life | #live and breath this work | #are committed | #we are
Chief Visionary Officer
Adam Jackson
Chief Navigation Officer
Jason Mackenzie
Chief Relations Officer
Neil Christiansen
Chief Cultural Officer
Kale Ka'alekahi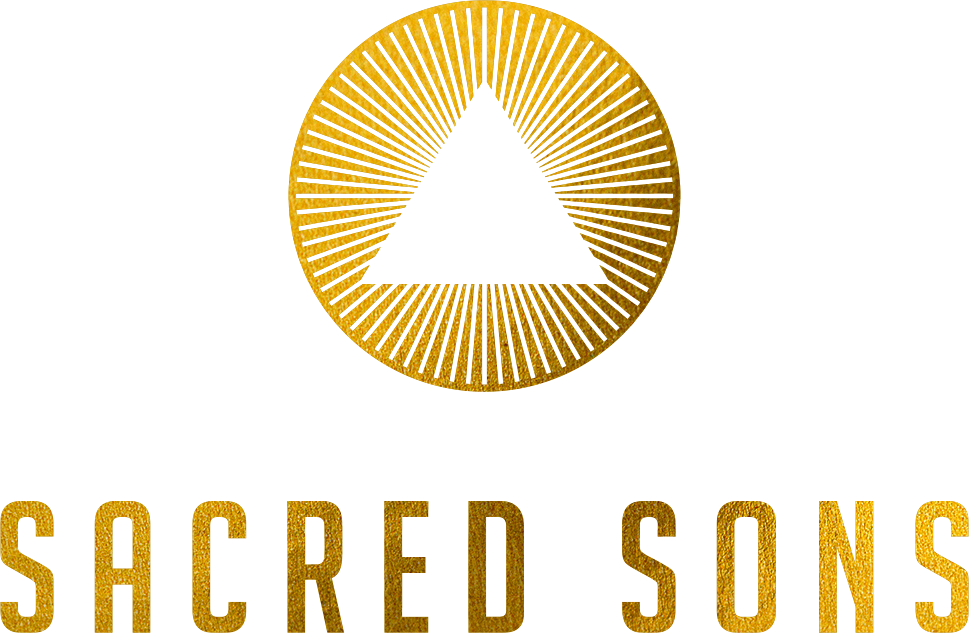 Stay Connected and Updated!
Get weekly updates on all of our latest offerings, education and merch!