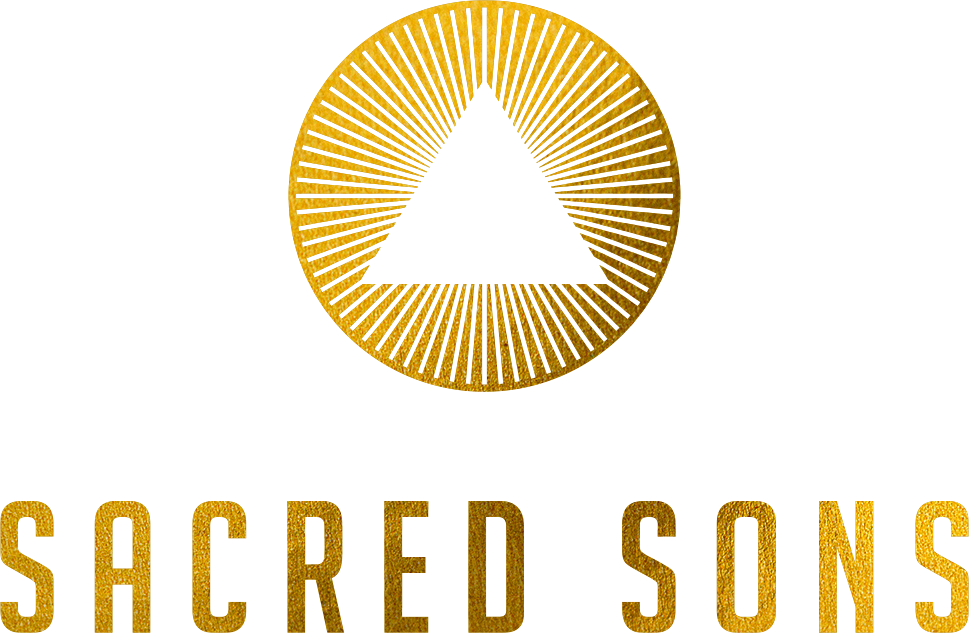 THE EMBODIED MASCULINE
COURSE
#Learn | #Practice | #Embody | #Connect
Learn and embody key foundations in honest masculinity.
Leadership Training series
Begin Your Masculine Embodiment Journey Today
The Gold Standard in Men's Work training is now available for you at your own pace.
Discover the 7 Pillars of
Masculine Embodiment
Learn Time-Tested Masculine Practices

Embody Ancient & Future Ways of Living

Discover More Capacity

Unearth Your Potential

Prepare for Brotherhood Connection
Foundational Masculine Education
Video Content
Inspiring and innovative video content covering The 7 Pillars featuring the best footage from our gatherings.
Inner-Work Prompts
Prompts focused at bringing the unseen and the unspoken into awareness so that it can be molded and alchemized into purpose.
Growth Challenges
Challenges that address the choice points so that concepts and desires can become reality and embodied.
Ritual & Practices
Designed to honor and slow down the process of growing, healing, and learning so that strength, consistency, and love flourish.
Training Pathway Options
EMC
EMBODIED MASCULINE COURSE
Not sure if you're ready for the dive? Our EMC is our basic training content that is focused on men learning our 7 Pillars of Masculine Embodiment. These foundational Pillars include exercises, prompts, weekly rituals, and concepts to truly learn the foundations of honest masculinity.
LT1
LEADERSHIP TRAINING 1
LT1 is our core basic training that guides men into deepening their capacity for connection with themselves and the people in their lives. What lies beyond the Threshold of LT1 is a life steeped in brotherhood, accountability, and support!
Prime Leadership
Accelerated leadership path
This approach to Leadership Training is geared towards men wanting to train with the core leadership team of Sacred Sons. 4 Days of Intense Masculine Alchemy training bookended with a private 10 Week Online cohort of the intensive participants.
Lesson series
Embodied Masculine Course
7 Pillars of Masculine Embodiment
Sacred Sons Co-Founders
#facilitate this course | #live and breath this work | #invite you to lead your life | #are committed | #we are
Director of Trainings & Designer of Connection
Jason Mackenzie
Director of Operations & Podcast Host
Adam Jackson
Director of Communities & Foundation
Neil Christiansen
Stay Connected and Updated!
Get weekly updates on all of our latest offerings, education and merch!