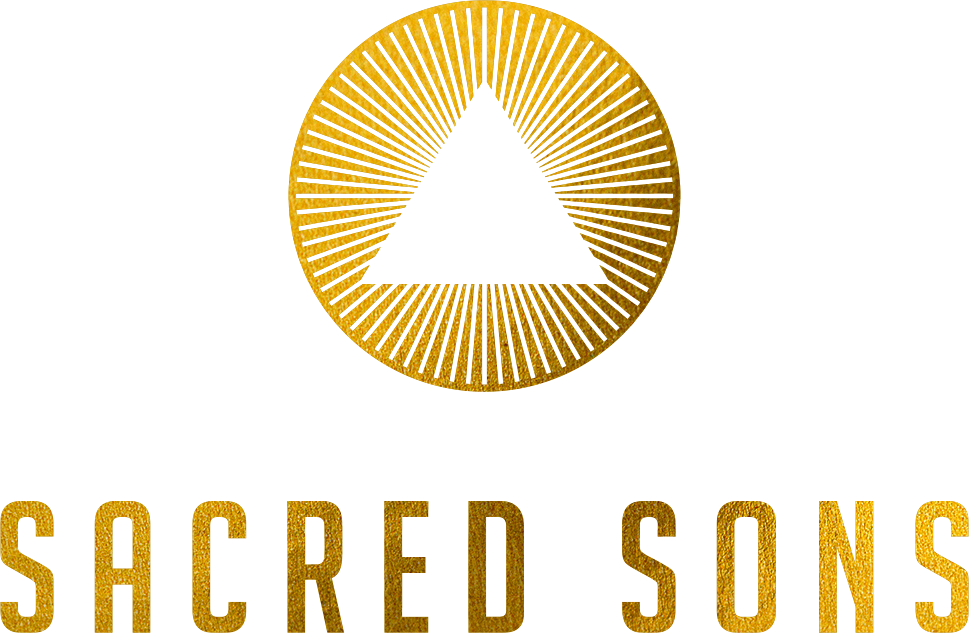 CONNECTING MEN TO THEIR
PURPOSE
Sacred Sons is a global organization that provides
full spectrum trainings for men.
Upcoming Trainings & Events
Don't hesitate
Learn Which Training Is For You
Online Trainings
The Gold Standard in "Men's Work" training, education, and leadership.
In-Person Gatherings
Choose from a variety of in-person trainings held all over the world.
Youth Mentorship
Supporting and Celebrating the Transition from Boyhood to Manhood.
Sacred Sons Co-Founders
#invite you to lead your life | #live and breath this work | #are committed | #we are
Chief Visionary Officer
Adam Jackson
Adam holds a vision for ushering brotherhood to the forefront of our community as a means for conscious healing. Fatherhood has set Adam on a heart-opening journey of conscious parenting, commitment and continual inner work. He is walking his spiritual path with the power of self-love and the intention to raise the collective consciousness of our human family.
Chief Navigation Officer
J. Mack
J. Mack has been the navigator of all things Sacred Sons since co-founding in 2018. He laid the blueprints and standards for Leadership Trainings, Convergence, EMXs, and Immersions. Jason brings a passion for synthesis and excellence in the way that we offer and represent Sacred Sons experiences. He has had the honor and privilege to study and train with 1st wave mentors of the "Men's Work Movement", and is grateful to be a bridge of that lineage into the Masculine Alchemy of Sacred Sons.
Chief Relations Officer
Neil Christiansen
Neil holds himself and all men closer to their loving essence through deepening their connection to presence and source. Neil is here to walk alongside his brothers in remembering the call of love and its teachings. A father to two divine daughters Neil lives is steadfast commitment to his family and the brotherhood as he tills the soil of future harvests in support of Sacred Sons
Chief Cultural Officer
Kale Ka'alekahi
Kale Ka'alekahi is a Spiritual Activist and Cultural Innovator. He is a lineage carrier of Kanaka Maoli (Native Hawaiian) and Oceti Sakowin (Sioux Nation) Traditions. Kale is a practitioner of living system designs and martial arts. He is also a ceremonialist, indigenous dancer, musician and singer.
Co-Founder
Aubert Bastiat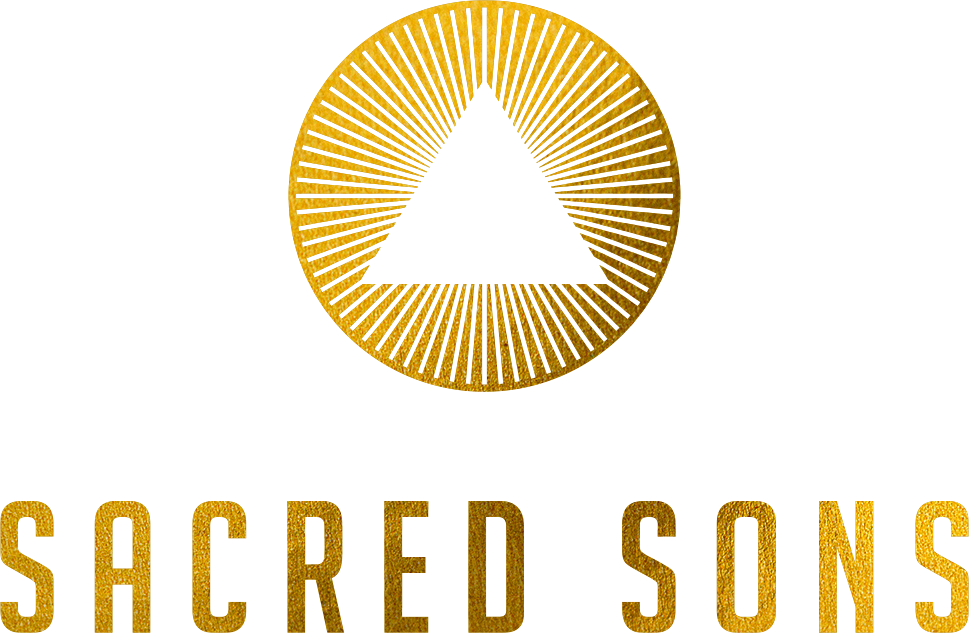 Sign up for our newsletter.
Get exclusive news and updates.
Stay Connected and Updated!
Get weekly updates on all of our latest offerings, education and merch!