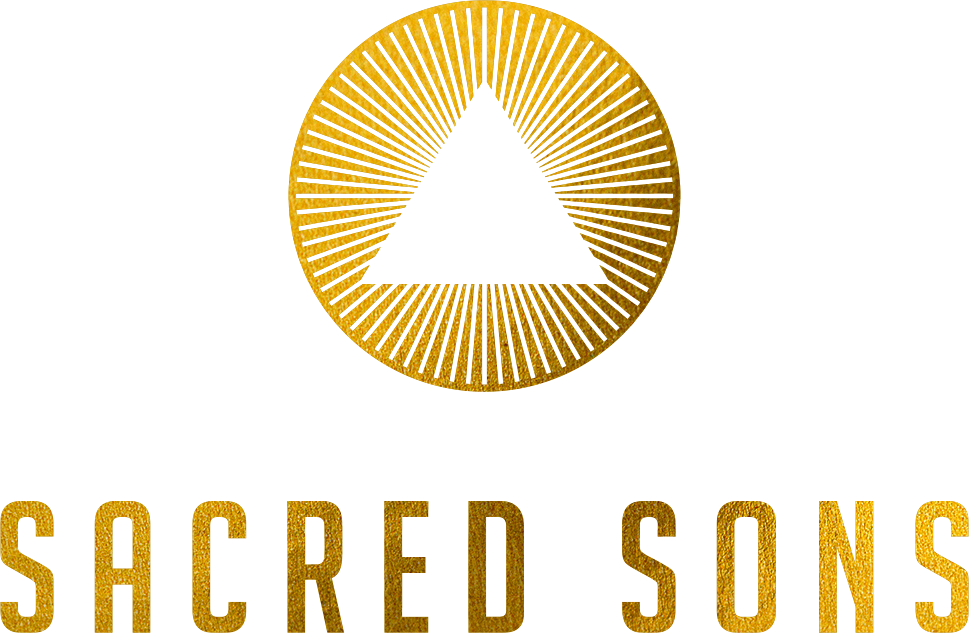 WILD RITES
Men's Wilderness Immersion
5 Days of
#Nature Connection | #Purpose | #Reflection | #Healing
Experience 3 Stages
Severance
Severance is a critical stage of the Wild Rites ceremony in which we leave behind the world that is familiar. This takes place literally and metaphorically. Going from one life stage to another, requires us to leave behind that which we thought we knew so we can make room for what is to come. This is also a time to root ourselves into the rhythms of nature and from there, attune ourselves to our greater intention of the experience.
Threshold
Threshold marks the time in ritual when we establish our threads of connection to the wild, and enter into the terrain of possibility, transformation, and reflection. Threshold is the space where unseen relationships are made visible, whether it be within our own psyche, or in the world of nature. This requires conscious experimentation with the unknown and one's intention, while simultaneously giving up normal routines and fasting from food.
Incorporation
Another way to frame incorporation is the return. Incorporation is when we bring the experiences during threshold into expression - into everyday life. Incorporation often takes a year to fully integrate one's experiences. This is normal, and it is at this stage that it is important to remember the 'visions' received are always changing, and following the vision as a journey is critical.
Wild Rites

May 8-14th, 2024 - Wales, UK
5 Day Immersion
Preparation
Awaken the indigenous soul through land-based connection, meditation, and activities.
Experience elemental rituals.
Clarify your intention through council and reflection.
Learn physical, emotional, and spiritual skills and resources.
Explore the surrounding landscape to find your quest site.
Wilderness Solo
Spend 24 hours as a part of the rhythm of nature.
Consciously experiment with your intention.
Create unique rituals to empower, clarify, release, and bring insight.
Discover your strengths and values.
Integration
Rest and rejuvenation.
Group council and sharing.
Leadership opportunities to facilitate bringing your insights to everyday life through art, storytelling and much more.
Embodiment practices.
Celebration.
Returning Home
One group call providing support integrating your experience and living the vision(s) received on your quest.
Personal consultations available.
The Guide
Darren Silver
Lead Guide & Sacred Sons Mythical Pillar
Darren Silver, MA, is a rite of passage guide, Nature-Connected Coach, ceremonialist, and innovative educator. He has nearly two decades of experience working with ritual, wilderness living skills, and guiding transformational experiences residentially and internationally. Darren has guided rites of passage programs for youth and adults in Central America, Africa, Australia, Asia, and all across North America. His passion is to guide others into the power of their own vision while remaining connected to nature and culture. A gifted storyteller and apprentice to the old ways, Darren weaves the power of the natural world, vision, and community in devotion to the remembrance of regenerative culture.
Contact us
Learn More About Wild Rites
Are you ready to...
#Overcome obstacles?| #Cultivate insight?| #Level pp decision making?| #Develop a connection to the natural world?
Frequently Asked Questions
Do I need camping or backpacking experience to participate?
Most individuals that are brought to the vision quest already have a relationship with nature as a place of connection, purity, and self-understanding. With that said, during the first 3 days while we are together, we prepare individuals not only with camping skills, but also teachings for deep nature connection. On many occasions, participates come with little camping experience, and leave with the skills and experience to feel confident camping in the wilderness.
What equipment will I need?
Upon registration, a detailed orientation packet will be sent to you. This packet includes a gear list, as well as other information to help you prepare physically, emotionally, and spiritually.
Can I participate if I have health issues?
Preexisting health issues are taken on a case-by-case basis. In general, to participate in a quest one should be in good health condition, able to walk a few miles on a trail, and able to fast from food.
Do I need to fast to participate?
The short answer is, yes. On rare occasion, if there are preexisting health concerns there may be supplemental food given. If you have never fasted before, we suggest spending a day and a night fasting from food to begin to become familiar with the feeling of fasting.
Is there plant medicine used on Wild Rites?
There is no plant medicine used on Wild Rites. With that said, spending 5 days in the wilderness, 1 of them on solo, is a profound opportunity to develop relationships with the vast and dynamic medicine the earth offers in many forms.
What about traveling to the location?
The location we have chosen is remote, yet fairly easy to access. By plane a flight can be taken to Denver, Colorado. From there a quick bus can be taken to Boulder, where you will be picked up.
Sign up for our newsletter.
Get exclusive news and updates.
Stay Connected and Updated!
Get weekly updates on all of our latest offerings, education and merch!